Advanced Pulmonary Care Program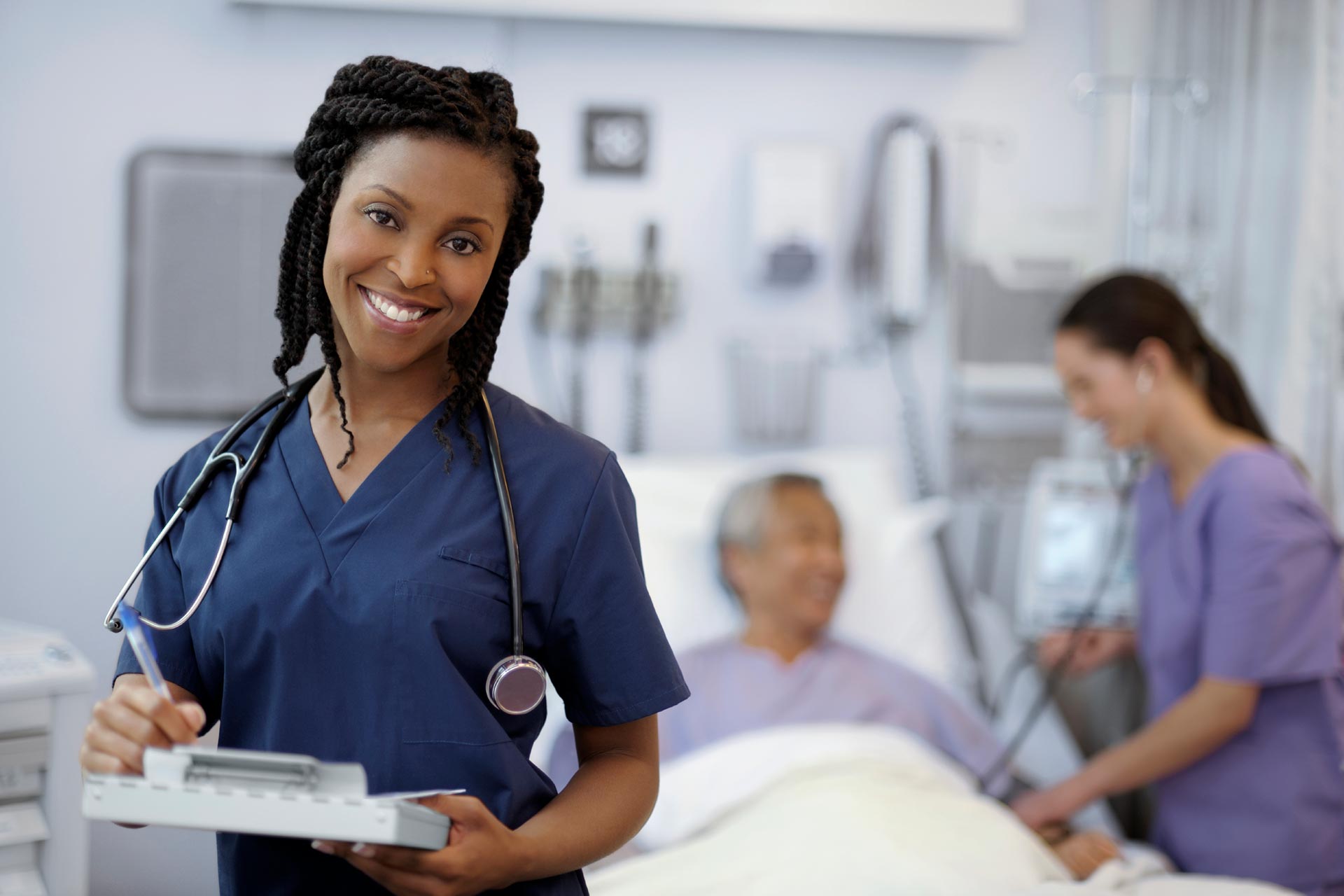 Our Advanced Pulmonary Care Program features a High-Acuity Respiratory Unit and helps maintain and enhance the health and quality of life of our patients suffering from pulmonary disease.
Our goal is a successful discharge for each patient after they can independently manage their pulmonary disease whenever possible.
We have a dedicated Respiratory Therapist and Pulmonologist at our facility helping you to breathe better day by day.
Diagnoses and conditions can include:
Chronic Obstructive Pulmonary Disease (COPD)
Pulmonary Fibrosis
Chronic /Acute Respiratory Failure
Pneumonia
Asthma
Bronchitis
Tracheostomy (Including Fresh trachs)
Sleep Apnea
Our Pulmonary Program provides:
Rounding Pulmonologist
Respiratory therapy coverage
Trach Decannulation Program
Piped in high flow O2 up to 15L
In-wall suctioning
Airvo/OptiflowTM +
Nebulizer Treatments
Incentive Spirometry
Intermittent Positive Pressure Breathing (IPPB)
BIPAP/CPAP/Trilogy
Trach to Trilogy
Trilogy on vent settings up to 12 hours
Accepting Fresh Trachs and Percussion Vests
To make a referral:
Contact us 24/7 at 214.970.2150.
Send referral via Allscripts, Curaspan or Efax: 469.862.9696.
Receive approval within 20 minutes or less!
Dr. Shibu Thomas, our Director of Pulmonary Care, is Board Certified in Pulmonary, Critical Care and Internal Medicine. Dr. Thomas works with our interdisciplinary team of respiratory therapists and nurses.